A man who forced his ex-girlfriend to undress and walk down the street while he verbally abused her faces a seven-year prison sentence.
Jasson Melo
, 26, made the woman walk through Harlem,
New York City
, while he taunted her and filmed the incident in January 2016, after they had argued about messages she had allegedly received from another man.
The woman had been subjected to verbal and physical abuse inside his apartment before being forced outside with threats of violence, leaving their child unattended in the apartment, the Manhattan Supreme Court heard.
The judge sentenced him to between two and seven years in prison.
"Jasson Melo's view of
women
belongs to the Dark Ages," Justice Robert Mandelbaum said, the
New York Daily News
reported.
"To him, women are property," the judge said.
Melo was
convicted
of coercion, assault, aggravated harassment and endangering the welfare of a child on 15 December.
He posted the footage to Instagram and tried to profit from the video by attempting to sell merchandise with quotes from the incident.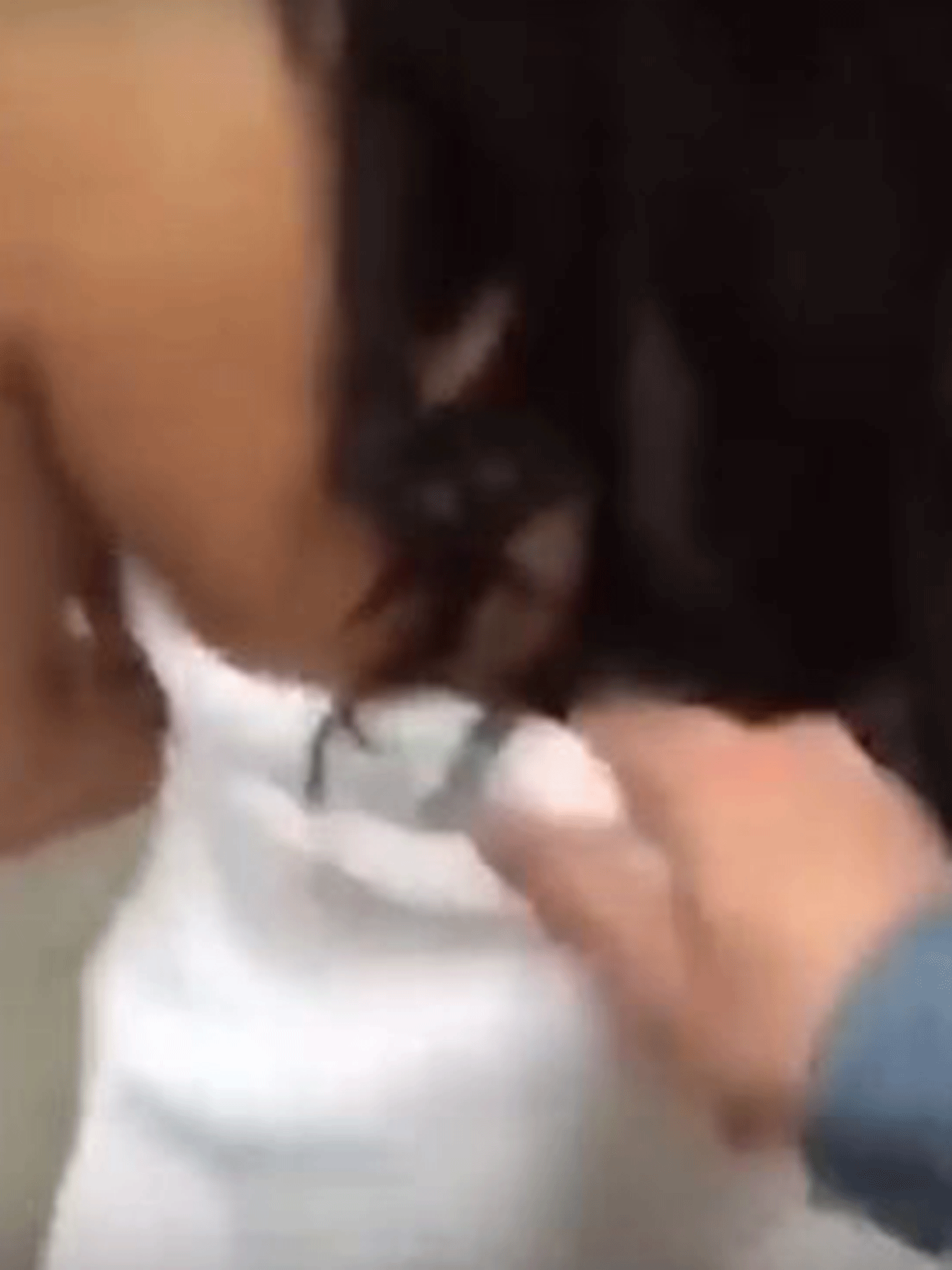 "Take off your towel. You're going to pay the price like a w****. Since you're a w****, pose like a w****," he says in the video.
Prosecutors said Melo also sent the clip to the woman's relatives and men he believed she had been flirting with.
The woman, who has not been named, said the couple were in the process of splitting up and she was relocating without him.
The victim was not in court but spoke of the impact the abuse had on her in a letter read by prosecutor Caitlin Connolly.